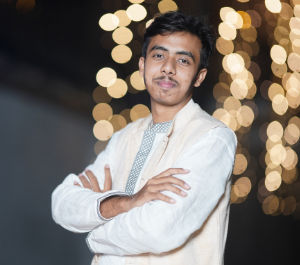 Successfully Providing Solution services from 4+ years
ABOUT US
A community of creative peoples
From banking and insurance to wealth management and securities distribution, we dedicated financial services
Investing should be easy – just buy low and sell high – but most of us for have trouble following that simple advice. There are principles and which strategies that may enable you to put together investments
Investing should be easy – just buy low and sell high – but most of us for have trouble following that simple advice. There are principles and which strategies that may enable you to put together investments
We aim for GOOD
We aim to do good things. For that reason, we are trying to give almost new things & new services which are good for business or people.
In 2019, Bornona Group started it's journey as a private company. Which is now offering you affordable domain & web hosting, Online Skill development, Complete IT service & custom Graphic Design service. The domain bornona.com registered on 15th October 2019. On that time Bornona Group provides graphic designs & the team runs a YouTube channel named Dark-Blue Oxygen. In December 2019 Bornona Group launched an e-Commerce platfrom Oxygen's Gallery.
In March 2020 during the period of pandemic Bornona Group closed Oxygen's Gallery & Dark-Blue Oxygen. In 28 March 2020 Bornona Group launched a complete free of cost online educational platform Mentors School. Where students can develop their skills completely free of cost. Mentors School arranged a lot of online campaigns for the students. In December 2021 Bornona Group acquired online news portal Morning Press. Which is permanently closed in August 2022.
In October 2021 Bornona Group launched their social media BongoTalk.  Which is permanently closed in August 2022. In November 2021 Bornona Group thinks to turn into business & launched web hosting with website development company Seazy.xyz. In January 2022 Bornona Group decided to expand their business then launched BlightHost. BlightHost acquired Seazy.xyz & started providing Affordable Domain & Web hosting with Website development & Digital Marketing. In May 2022 Bornona Group launched OTT Website Video Nen. Which will be closed on May 2023.
It was difficult to providing IT Services under web hosting company so Bornona Group separated their platforms. Bornona Group rebranded their IT Solution Service as Ovinobo IT. Bornona Group rebranded their Graphic Design service as Bahari Design.